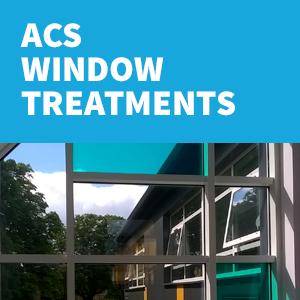 Get Your Conservatory Ready For Spring With Our Blinds
During the dreary winter months, your conservatory can often become a cold and dank place as you choose the warmth of your living room accompanied by a blanket or two. Before you know it however, the blossom of spring and the shimmer of sunshine will replace the grey and dull landscape making your conservatory the only place to be.
So make sure your conservatory looks the part with our range of conservatory blinds from ACS Window Treatments. As specialists in the supply and installation of a whole range of window blinds, window treatments, window film and conservatory blinds for Northampton, Milton Keynes, Oxford and the surrounding areas, we strive to offer only the most extensive products complimented with only the best customer service.
Stylish Conservatory Blinds
What is the real deal breaker for our customers is the bespoke and tailored service that we offer. We treat every one of our projects as uniquely and attentive as possible ensuring that all your needs are met.
From our stylish wooden slat blinds to our simple roller blinds, we are proud to boast one of the most extensive ranges of stylish, functional and unique conservatory blinds around. Whether you're looking to enhance the look of your conservatory this spring, or looking at sophisticated ways to control your conservatory's lighting, with our help you can find the blind to meet all your needs.
Enhance Your Lighting
Our experts are on hand to answer any questions and offer their professional and honest advice on your project. Taking into account style, security and privacy, with our guidance you can add real class and practicality to your conservatory ready for the summer sunshine.
But don't take our word for it. Be sure to give our head office a call today on 01327 855 550 and see how we, here at AS Window Treatments, can help transform the look of your conservatory this 2013.