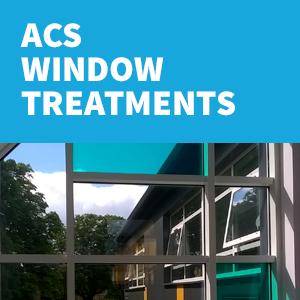 Why Choose Window Blinds over Curtains?
Blinds offer that crisp, clean and professional look. With modern technologies making newer materials widely available, and keeping manufacture and retail costs low, the days of heavy drapes and lavish curtains are long over. Nowadays, curtains are the preserve of the home or perhaps a showy boutique.
The reason for this is that it's difficult to achieve a professional image with curtains. Poor quality materials mar the more utilitarian and functional end of the market, while extravagant materials and decadent patterns mark the more sophisticated end. Curtains are just too loud; they say too much and demand too much attention. You want your office or meeting room to have a uniform and well-presented theme, but you definitely don't want employees or clients staring at the window.
Blinds come with the added benefit of durability. Depending on style, they won't wear thin, aren't as susceptible to stains and don't pose as much of a fire hazard. Blinds gather less dust than traditional curtains, and when they do become damaged their parts are easy and inexpensive to replace.
There are three key advantages to blinds that make them perfect for commercial environments.
Choice
From vertical to horizontal, roller to Venetian and everything in-between, we stock a wide range which guarantees a product perfectly suited to your environment. A range of styles purpose designed for specific uses complement a choice of materials.
Control
As well as being able to adjust the amount of light entering a room, you can close blinds completely. Curtains can tend to leave a gap, which means that people can see into your office outside of working hours. This effectively leaves expensive equipment on display, encouraging the opportunism that is a leading cause of crime.
Convenience
One of the greatest drawbacks of curtains is that you need to take them down to clean them, and usually cough up large amounts of cash for dry cleaning. Blinds are low-maintenance, and usually need little more than a wipe as part of a regular cleaning schedule.
At ACS Window Treatments, our experts are professional people who understand your need for a quality environment. We specialise in commercial properties, and have served businesses for over 20 years. Call us now or contact us through our enquiry online form for expert advice, an unbeatable range and first-class service.