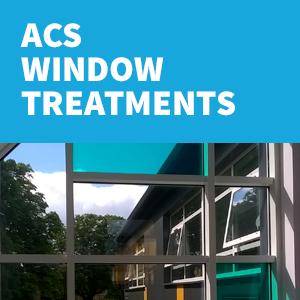 How to Create a Corporate Look for Your Business
Architecture, location, décor and landscape combined create a strong sense of corporate identity, and should be unified with brand values and personalised as a symbol of your company's 'story'; a corporate look relies on a unique image.
Growing market competition, decreasing brand loyalty and a loss of customer interest in business communications has led to disorientation and lack of trust. Many businesses rely on stock images that are often clichéd, and research has shown that customers are unable to associate these general images with specific companies or even industries.
Corporate architecture, relying as it does on a physical embodiment of brand value and reputation, is one of the most powerful means of conveying trust, loyalty and purpose. Stories about your business are projected both consciously and unconsciously through design, layout and function to produce an image, or look, for the company as a whole.
Your company premises play a vitally important role in the development of a more corporate feel to your business, and is an area in which we at ACS Window Treatments can be of assistance. From the introduction of window film to add privacy through to custom glass decoration and stylishly designed blinds or curtains to establish the much desired corporate class, utilising our expert knowledge as to what will be most effective for your property will see you gain the end results you desire.
Creating a corporate look is dependent on a clear and strategic articulation of the values and purpose of a company. This can all be encapsulated in décor and design by providing harmonious materials such as windows, blinds, doors, walls and furniture. Every object is a chapter in your story, and every surface, angle and view a leading character.
With this in mind, be sure to call upon the services of our team here at ACS Window Treatments to ensure a quality corporate image is portrayed within your premises through the additional extras that make for the perfect finishing touches.