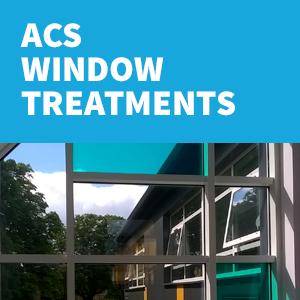 Ways to Create That Corporate Look
The senior management of many corporations are increasingly recognising the corporate look, or 'brand image', as a necessity that is separate and distinct from corporate identity. A corporate look is actually a commercial asset. It is something that can be sold or loaned, as was the case when the ailing Chinese manufacturing company bought the rights to IBM's trademark logo. Initially purchasing the association with IBM for five years, they terminated the contract after only two. Such was the efficacy of this branding strategy that share prices and reputation skyrocketed almost overnight.
The distinction between identity and image is further demonstrated in the branding strategies of companies like the US's Carnival Corporation. Many people will not have heard of them because they operate under the name P&O Ferries, a decidedly British business that has each and every ship named after a British queen. This naming strategy, where a brand image is visually displayed on pieces of corporate architecture – the ships themselves – demonstrates the relationship between reputation and physical embodiment.
Accor recently rebranded their Ibis hotel chain, redesigning everything from logos and office stationary to bedroom décor. Their intention was to create an image of "modernity, simplicity and well-being", which is a key characteristic of their new building in Riyadh, Saudi Arabia. A simple design, it'sits tinted windows help keep the building cool, reducing the need for air conditioning. This aesthetically pleasing look helps associate their brand with social responsibility under their 'Planet 21' sustainable development program.
A similar approach has been taken in the construction of the Bank of America Tower, which is being built on Madison Avenue in New York. Both companies are leveraging the association between windows and transparency to associate their brands with corporate responsibility. Using fritted glass to control solar heat gain, the Bank of America is touting its environmental – and therefore social – values. Banks often used mirrored windows to keep their offices private and to merge their buildings with the surrounding environment, creating an image of cohesion and unity.
Corporate image yields financial rewards, as a brand is a stand-alone strategic resource. Corporate buildings are symbolic of a brand, and research has shown that they are the most easily identified face of a business. Buildings such as 'The Gherkin' in London and the Sears Tower in Chicago make a visual impact that is easier for customers to recall, and associate positive assurances with, than a company's identity.
To find out how our window treatment services can help your business to achieve the right corporate image get in touch with the team here at ACS Window Treatments by phone or by completing our online contact form.