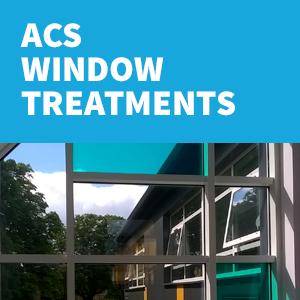 The Best Conservatory Blinds Northampton
A conservatory is a beautiful feature to have within your home, but without the right security measures in place, this luxurious area could soon turn into a spyglass for thieves to browse upon contents of your property. With this in mind, what measures can be taken to protect your house and your belongings inside? As an excellent security and aesthetic feature, blinds offer the perfect solution. Here at ACS Window Treatments, we are able to provide you with the best conservatory blinds Oxford, to make sure your conservatory remains private.
The simple addition of blinds to your conservatory can have astounding effects. In the heat of the sun, the conservatory can quickly heat up, often reaching unbearable temperatures during the hottest parts of summer. By adding blinds, you'll be able to control the amount of light which enters your conservatory and take the edge off the amount of heat absorbed by furnishings.
Here at ACS, we make bespoke blinds to your exact measurements and requirements, enabling you to enjoy a secure and beautiful environment. This means that you can acquire products with a level of quality which equals the conservatory itself, and easily begin to enjoy the convenience and functionality that blinds provide.
Steadily increasing in popularity, blinds have become an essential addition to stylish homes all over the UK. We can provide blinds that fit in perfectly with your current decor, to provide the perfect enhancement to keep your home looking modern and sophisticated.
All of the blinds which we supply are fitted by our expert technicians, ensuring that the best possible installation is carried out. This is essential when investing in made to measure blinds, as an unsatisfactory installation could compromise the finished result, making them look unprofessional should the correct process not be carried out.
If you like the sound of the excellent conservatory blinds Oxford which we are able to produce, then why not get in touch with a member of our helpful team today? Listening to your ideas and specifications, we can provide you with the best blinds possible.