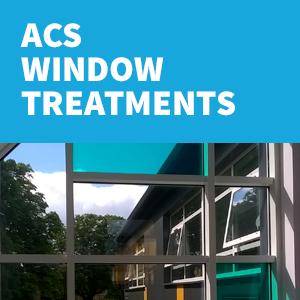 Custom Conservatory Blinds Available in Northampton
The conservatory is a great room to relax in whether you are looking to peacefully read a book alone or gather with friends and family. As an extension to your property, it is important that the appearance matches your current decoration in order to create a stylish flow from home to conservatory. One of the most effective ways of aesthetically enhancing alongside complimenting the current styling is to invest in custom made conservatory blinds Northampton from us at ACS Window Treatments.
On purchasing custom made blinds, you have full control over how you wish the blinds to look and as each blind is made to measure we can guarantee to supply for all windows no matter what their size.
Installing blinds within your conservatory can provide you with both practical and appearance benefits. The sun can be an issue in conservatories during the summer months, however blinds allow you to have full control over the sunlight as you can either lift or lower the blinds to let it in or block out as you see fit.
Our custom made blinds are also a great way to add privacy so that when night falls you can lower the blinds and still get full use out of your conservatory. This also adds increased levels of security as you are hiding any belongings that may have been visible to potential criminals before the blinds were fitted.
Here at ACS Window Treatments we take pride in the quality of both the products we supply and the service we offer. Once you have decided on the blinds you wish to install, our talented team will set to work on making them to the very highest order. Once made, our technicians will fit the blinds using only the latest techniques so you can immediately reap the rewards of their stunning appearance.
For the most effective method of controlling sunlight, increasing privacy and creating a beautiful overall finish, the custom conservatory blinds Northampton we can supply you with here at ACS Window Treatments tick all the boxes. To gain any further information, feel free to get in touch via the 'Contact Us' page of our website.