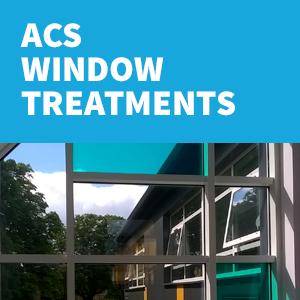 Looking for Professionally Made Conservatory Blinds in Northampton
Having your property extended with a conservatory has become a popular choice for homeowners all over the country. Correctly placed and well-built, a conservatory will allow you to enjoy the beauty of your garden from the comfort and warmth of your home interior. This addition to your home holds great potential for significantly enhancing your property, so why not make the most of it with high quality conservatory blinds Northampton, to add that final touch to your stunning conservatory.
Here at ACS Window Treatments, we are able to manufacture and supply nothing less than the most professional blinds. It's always important to choose a high quality company to manufacture your blinds, as badly made blinds may instantly hinder the overall look of your conservatory, hiding its beautiful structure with unsatisfactory craftsmanship.
A good blinds company will take great care over every aspect of the service which they provide, making sure to pay attention to every little detail, so that the final results match the quality which your conservatory has been built with. To ensure that the blinds which we produce are of the highest possible standard, they are carefully measured, produced and fitted by our expert technicians, guaranteeing precision and excellence across each product which we produce.
The best way to ensure you receive professional blinds is to have them made to measure, to fit your specific environment. Conservatories come in all different shapes and sizes, so it's vital that each window is carefully assessed and measured, so that you can receive the best fitting blinds which seamlessly fit in with your conservatory.
Effective blinds should be able to shield your interior from the brightness of the sun, without beginning to fade, or failing to block out the light. You'll be able to ensure this be finding and using a professional company with great experience in the supply and installation of blinds.
With over 20 years within the industry, we at ACS Window Treatments are able to provide the high level of service you need, meaning that you needn't look any further to find quality blinds from a professional company. If you would like to find out more about the range of conservatory blinds Northampton which we can individually manufacture for your home, contact us today.