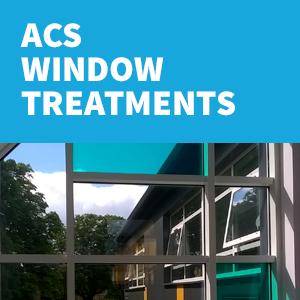 Specialists in Conservatory Blinds in Northampton
A conservatory can offer a home multiple benefits from increased value to enhanced leisure time for the family, but if you do not install conservatory blinds Northampton you may not get the best out of this additional space. Here at ACS Window Treatments we recognise the importance of such domestic necessities which is why we work tirelessly to supply the highest quality blinds available.
As specialist suppliers of conservatory blinds, we are able to provide made to measure blinds that carry a host of advantages for your home. Read on as we take you through just a few features and benefits of our beautifully crafted blinds.
Aesthetic Value
Due to the fact we tailor the blinds to your specification, we assure you they will be a welcome addition to your conservatory as they will be your choice of style and colour. Whether you are looking for a neutral style or to create a stand out feature through bright and beautiful blinds, we have the perfect solution.
Privacy
With many homes often overlooked by near-by properties, privacy is incredibly important within a domestic setting. Our industry knowledge means we are on hand to offer a wealth of trusted advice regarding how to get the most amount of privacy when in your conservatory without drastically reducing the natural light.
Temperature Control
Without expertly installed blinds, a conservatory can quickly transform into sauna on a hot summer day. Blinds can keep the heat at bay and ensure this valued area of your home remains cool at all times.
We understand that there will also be occasions where you wish to sit in your conservatory and look out to your outside space to view all that your garden holds from a perfectly placed bird table to a tranquil water feature. For this reason, the blinds we provide are incredibly easy to open and close, keeping you in complete control at all times.
If you would like to know more about the conservatory blinds Northampton, the specialist team here at ACS Window Treatments are able to provide, simply browse through our website today.
---
Disclaimer of Endorsement: Reference herein to any specific commercial products, process, or service by trade name, trademark, manufacturer, or otherwise, does not necessarily constitute or imply its endorsement, recommendation, or favouring by ACS Window Treatments. The views and opinions of authors expressed herein do not necessarily state or reflect those of ACS Window Treatments, and shall not be used for advertising or product endorsement purposes.