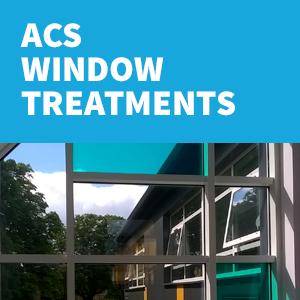 Conservatory Blinds Professionally Fitted in Northampton
The warmer weather has finally arrived and many homeowners have the luxury of enjoying the sun without the having to endure wind, cold spells and dangers that sitting directly in the sun can cause to health. Conservatories not only help increase the value of a property, but they can be utilised in so many ways that the extra space is a god-send for many. We at ACS Window Treatments can help you make even more of your conservatory in the summer sun with our range of conservatory blinds Northampton so you can comfortably relax at any time of the day.
One problem that many people face within their conservatory is that the volume of sunlight can make it uncomfortably warm. Fortunately, we have a vast range of solutions with our conservatory blinds which not only prevent these occurrences but also add an exquisite finishing touch to the decor.
Of course the key to making the most of conservatories Oxford is ensuring you have your blinds professionally fitted. For all our clients this is an option that we at ACS Window Treatments provide and not only do we ensure they fitted by our expert technicians but we make sure that you are always completely happy with the final installation.
There are also various other methods to control the amount of sunlight that enters your conservatory for those interested in alternatives to conservatory blinds. Solar film and security film are both products which can increase security and provide protection from UV rays to protect both you and your possessions.
So, whether you have recently invested in a new conservatory or are looking to make more of yours this summer, consider the major benefits that having conservatory blinds Northampton professionally fitted in your home could have for the up and coming months. We are happy to discuss what we have on offer for blinds and our range of other services, so please contact us via the local phone numbers on our homepage or via our enquiry form.
---
Disclaimer of Endorsement: Reference herein to any specific commercial products, process, or service by trade name, trademark, manufacturer, or otherwise, does not necessarily constitute or imply its endorsement, recommendation, or favouring by ACS Window Treatments. The views and opinions of authors expressed herein do not necessarily state or reflect those of ACS Window Treatments, and shall not be used for advertising or product endorsement purposes.