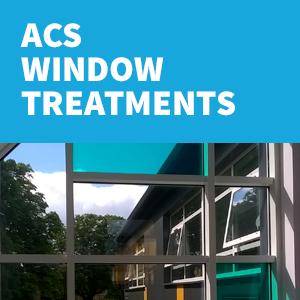 Made to Measure Conservatory Blinds Bedford
It can't be argued that a conservatory will add considerable value to your home as it will give those inside even more space to enjoy themselves and can present the best possible link to fuse your indoor life with how much enjoyment you gain from your back garden. However, without the right specialist conservatory blinds Bedford, your conservatory can quickly become a greenhouse in the summer sun and a place with little privacy throughout the year.
We at ACS Window Treatments are here to provide the solution because our conservatory blinds are all made to measure to ensure that you achieve both maximum shading and maximum privacy for your conservatory whenever you need it most.
Gaining this privacy and protection against heat and light is made extremely easy because firstly, our vast amount of blinds, which cover almost any style and colour, will be able to suit any home and style of conservatory. Secondly, our team of ACS Window Treatments experts will take the measurements of each glass panel of your conservatory and manufacture them to the exact dimensions, providing a perfect fit when they are installed; leaving you able to enjoy your conservatory Milton Keynes in the heat of the summer, the quiet of the night and throughout the entire year.
These conservatory blinds Bedford provide a quintessential complement to our Solar Film, which will reduce the amount of UV rays, heat and glare that can make their way into your conservatory from the sun – a real must if you intend to be spending the long summer days together inside your conservatory as prolonged exposure to the heat and UV rays can become harmful to your health. We are happy to provide more information of this Solar Film, the blinds and all other products we offer, so simply call us on 01327 855 550 today.
---
Disclaimer of Endorsement: Reference herein to any specific commercial products, process, or service by trade name, trademark, manufacturer, or otherwise, does not necessarily constitute or imply its endorsement, recommendation, or favouring by ACS Window Treatments . The views and opinions of authors expressed herein do not necessarily state or reflect those of ACS Window Treatments and shall not be used for advertising or product endorsement purposes.