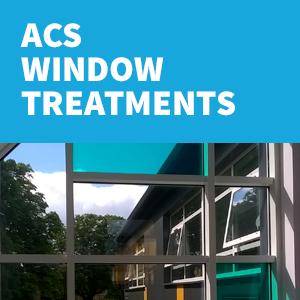 A Professional Range of Conservatory Blinds Northampton
Conservatories make a great addition to many homes; the added space is flooded with natural light that is charming to sit and unwind in. Yet, with the large number of windows the sun can end up damaging your furniture, leaving them to look tired and worn before you have had a chance to use them. One way to combat this problem and add a touch of colour and style, is with conservatory blinds Northampton.
Here at ACS Window Treatments we have a whole collection of professional blinds, giving you the option to choose a design which will complement your conservatory. As our blinds are specifically designed for use in this area of the home, they are excellent at protecting your conservatory furniture Oxford from sun damage.
Not only do you have the ability to transform your conservatory into a unique and luxurious space, simply by installing blinds, but you can also have them made to measure to ensure that they fit snugly while enhancing the interior design of the space.
After we have fitted your blinds, you will soon discover the difference they make to how you are able to use the conservatory. By having blinds, you can effectively control how much sunlight enters your home, which in turn affects how hot or cool it is. Those conservatories which are south facing without blinds can often become unbearably hot in the summer and cold in the winter, making it an unusable space for many.
If this is the case, then we would strongly recommend you contact the team here at ACS Window Treatments for a whole range of professional conservatory blinds Northampton. Located in Northampton, we offer our service to those living in Northampton, Milton Keynes, Oxford and surrounding areas – which is great news for our clients. For more information, contact us today on 01604 269 458.
---
Disclaimer of Endorsement: Reference herein to any specific commercial products, process, or service by trade name, trademark, manufacturer, or otherwise, does not necessarily constitute or imply its endorsement, recommendation, or favouring by ACS Window Treatments. The views and opinions of authors expressed herein do not necessarily state or reflect those of ACS Window Treatments, and shall not be used for advertising or product endorsement purposes.